Here are a few art inspirations from our spring line.
---
For Spring/Summer 2017 we added several new styles like a wrap top, scoop back tops, and a longer dress.  There are new prints and new takes on old prints.  We now have two new types of sustainable fabric--washed Tencel twill and washed Tencel indigo chambray.  We hope you love it all as much as we do!!
---
PLA is featured in the September issue of NATIVE. This is our first magazine feature, and we got 9 pages!!! We are so very grateful.
---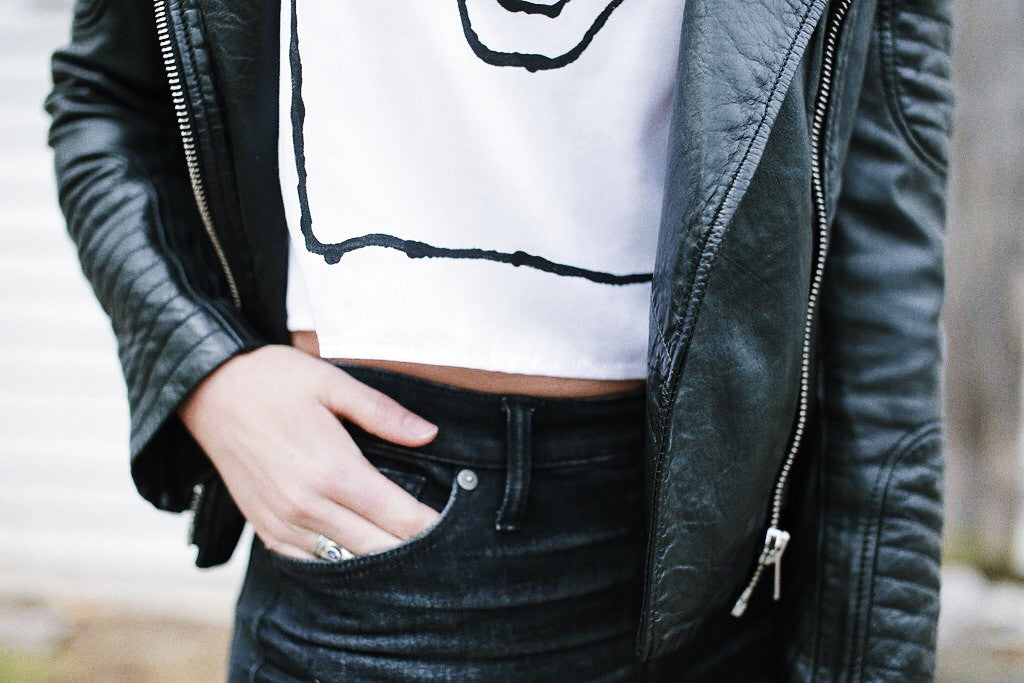 Blogger Summer Liddington of asouthernsummer.com recently came by the studio to check out the current collection.  Here are some shots she and photographer Kelsey Cherry took. Summer and I went to design school together at O'More College of Design so we had a great time reconnecting and catching up.  Head to her blog to read an interview with me and see more photos.
---
Want to intern at PLA?  We're looking for design students who are artists at heart. Who are eager to learn how to develop garments that are more than just a product to sell. We make garments that are thorough explorations of ideas. We experiment and get messy. We work hard and are extremely focused.
---