---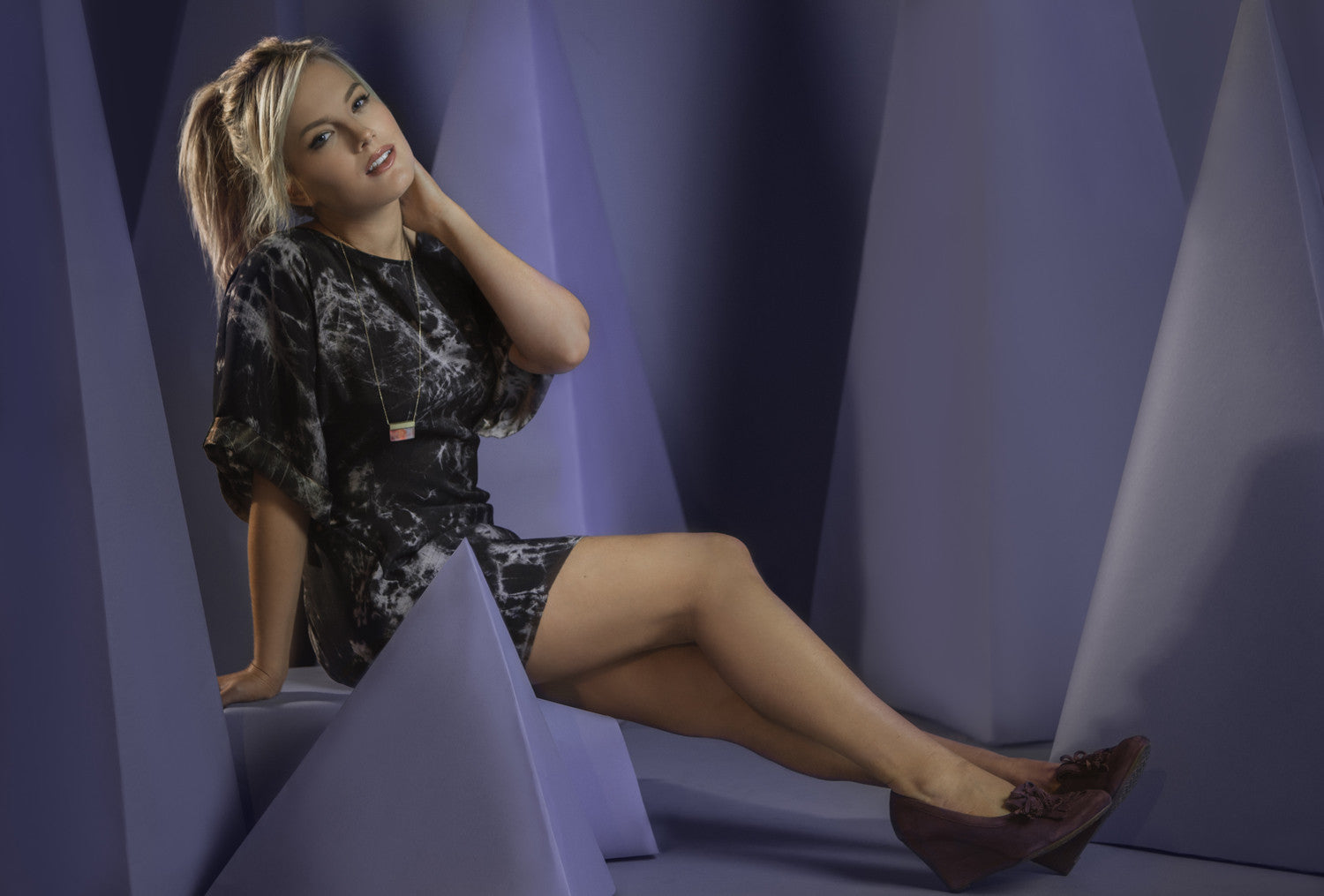 I recently did an interview with photographer and blogger Lauren Athalia for the Trapped Creative blog. Find out what I love about my job as a designer/business owner, what struggles I have, and some of my pro tips :)  Check it out here:
---
This video is from the Final Walk at the "Curated" Fashion Show on September 24, 2015 in Nashville, Tn.  I'm the goofy one bringing up the rear behind all the beautiful, graceful models.:)
---
Texture inspires me more than anything, and I've been incorporating that into my work lately. I love the accidental beauty that I see in organically formed shapes whether formed by nature or the haphazard flicks of a paint brush.  
---
We are sending People Like Art down the runway September 24 for the first time ever!!
I normally don't do fashion shows.  I have found that they stress. me. out.  When I get stressed I eat a lot, and my heart pounds like I just finished a marathon.  So I try to keep things as peaceful as possible around here.  But this opportunity was the right fit.  And magically it has not stressed me one bit. 
For this show we will have some brand new designs for you to see as well as a pop-up shop.  We will have some...
---